WHY BECOME AN IAM4FREEDOM HERO?
Yes, of course, you should! There, we have just saved you the time and trouble of reading the rest of the site ;-)
Now, seriously: You'll love being an IAM4FREEDOM Hero and we love you for it! We all love our freedom - this is why you should put freedom first! Because freedom is important! Because you are important! Because this is you, at your very best! Because the world is waiting for you, the world is waiting 4FREEDOM!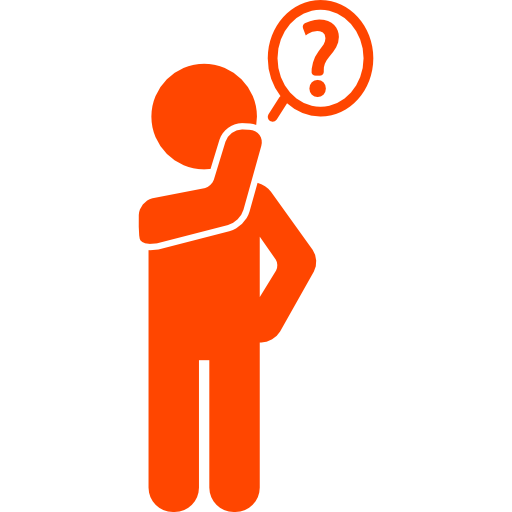 WHY ALL4FREEDOM?
ALL4FREEDOM connects, encourages, and mobilizes all those involved in order to achieve the future FREEDOM4ALL. Yet, it's only you (as a IAM4FREEDOM Hero) that moves the movement and can colour and catalyse the cause!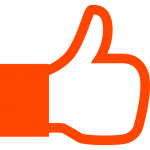 WHY JOIN?
The outcome of the mission totally depends on the cooperation and contribution of all those involved including you, yet, in return, ALL4FREEDOM has some free stuff to offer. For ALL4FREEDOM's initiators, it was a trip to the Himalayas that made them decide to take altruistic action for ALL4FREEDOM and
FREEDOM4ALL
. For others and you, we asked our IAM4FREEDOM Heroes, who came up with these 21 rough reasons, yes the list is long ;-) as to why they joined:

Hero
Always wanted to be a Hero, since you were a kid? Now is your chance to help save and free the world. And do you remember how, even after an action movie was finished, you (still) related to (the energy of) that Hero? Relive those tremendous times and fine feelings all over again, and be on top of the world by becoming an IAM4FREEDOM Hero. Follow the footsteps of former freedom fighters. Do good, feel good and feel free!

Feel Free
As an IAM4FREEDOM Hero, you set out, working on your inner freedom, taking the time and effort to further free yourself and help freeing others along the way. Bit by bit freedom increases and so does the trail of IAM4FREEDOM Heroes motivated by you to join the ride. IAM4FREEDOM meets the natural need of freedom to spread, sow seeds and benefit all towards the fields of FREEDOM4ALL. Start now!
Have your own reason to join that is not displayed here? Please
mail us
your motivation.

excited?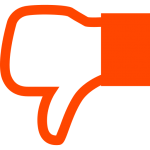 WHY NOT JOIN?
IAM4FREEDOM is a network of, and for, active IAM4FREEDOM Heroes, who value freedom and wish to be play an important role in changing and improving freedom in the near future. They, and not the facilitating organisation behind it, are the ones who move the movement and realise the results. Any actions
you
might take 4FREEDOM are not choices against anything, but, all 4FREEDOM! How on earth can you not want to flourish in freedom or, somehow, still be so against one's natural desire to be free? Nonetheless, and with great difficulty, our IAM4FREEDOM Heroes have managed to sum up a '11 reasons why'
you
should not come join them and become that IAM4FREEDOM Hero:

No Freedom
Is freedom very important but do you live in a country where human rights are not respected, where you have no access to an open internet and where you don't have the power to protest peacefully. The don't become an over active IAM4FREEDOM Hero as we do not want to put you in any danger or trigger more human rights' violations, which clearly contradicts with our mission. MEDITATE4FREEDOM, be careful and stay under the radar/keep your head low.

No Initiative
Not too eager to start shaking some tree, so you can pick up and feed on all the fallen freedom fruit? Well, if you aren't going to take the lead, who will? Of course, our people-powered platform needs action but like you, ALL4FREEDOM's two initiators, never saw this coming nor had did they think they would be capable of creating such a cause. Philosopher, Edmund burke once said it nicely, "All that is necessary for the triumph of evil is that good men do nothing...". So, stop sleeping and being silly. Get up from your rocking chair, get ready to rock the world and become that very awesome IAM4FREEDOM Hero, that somewhere deep down, you always wished you'd be!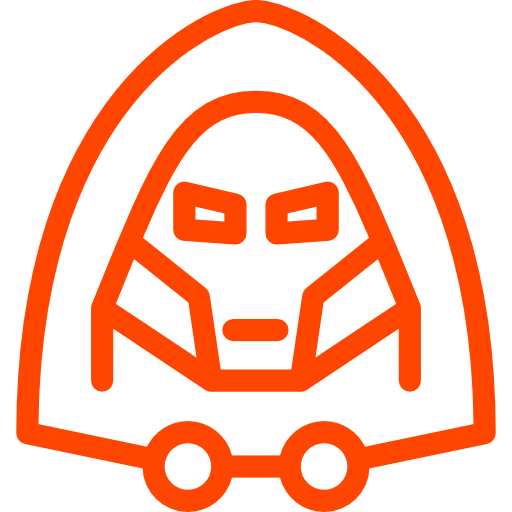 No faith
Tired of life and the world? Don't believe in anyone or any revolutionary change anymore? Then, we are not going to paint it pink nor prey that all that will go away. From the freedom perspective, things don't look too lovely either. Yet, for the first time in history, we have the tools and chance to free ourselves from mental and physical slavery. So, if you don't fancy the entire planet being oppressed under some dictatorial and totalitarian control and rule, and have them shut down the internet, make sure, you get your ass on board before it is too late!
Cannot identify with any reasons not to join? Well, then you might just as well scroll on and
CLICK4FREEDOM
.