HOW ABOUT YOU?
ARE YOU READY TO DO SOMETHING
4FREEDOM & THE RIGHT TO BE YOURSELF?
We are the participation platform uniting likeminded users 4FREEDOM
Without you, we are nothing. We need you, now!
55.000+
FREEDOM-LOVING SUPPORTERS UNTIL NOW
our heroes on freedom
Jody Rouwenhorst
I am Jody and IAM4FREEDOM! I've never felt more free than I'm feeling right now. To get so much love and positive feedback for just being yourself is kind of crazy, but I wouldn't have it any other way. I would recommend it to anyone. I am a transgender girl and I am very proud of that. In this world it's not easy to be different, especially when it isn't a choice to be different but it's just how you're born. This is who I am and I've learned to be proud of myself. IAM4FREEDOM!
Joska Meijska
Freedom is not having to live according to the standard.. That it's ok to step outside the lines. Or stay within if I want to. Freedom is dressing up sexy when I feel like it. Without disapproving or dirty looks from others. Freedom for me is the right to choose what I do, where, when and with whom and that others have that exact same right. Freedom is being respected. And giving back even if it's not necessarily my savoir vivre. Freedom is living in a society free of religious dogma's and imposed religious laws. Freedom is stepping under a waterfall when you see one. IAM4FREEDOM!
Marjolein Verbakel
I am Marjolein and IAM4FREEDOM! To me freedom means that you can live your own life. You make your own decisions and choices and no one can control your life for you. No one makes your decisions for you. Every moment and every single day. But it also means that you have to live with the consequences of the choices that you make, whether they are good or bad. Yes, I can live my own life and make my own choices. I can raise my kids the way I want to, and surround myself with people who I love. It means I can live where I want to and do the work I like to do. I do not have to ask anyone for permission to do these things. Because of all these freedoms, I'm grateful to live and be able to live my own life the way I want, as happy as I can. Sometimes we take freedom for granted and don't think of all the little things that we get to enjoy because we are free. When you stop and think about how different life would be without it, it makes you very thankful to live here and enjoy the promise of freedom. IAM4FREEDOM!
THE RIGHT TO BE YOURSELF
People are at their best when they feel free and safe, to think/feel/say or do whatever they what to, with respect for all others and without limiting another's freedom in the act. What if we all could live in a such circles or society, where you would live in freedom and everyone around you, not only respects you and 'the right to be yourself' but also agrees to encourage you to live up to your full potential whilst staying close to what you want and who you are... Join IAM4FREEDOM now and help create such safe space within the community, step by step and hero by hero!
HOW TO HELP/WHAT CAN I DO?
Here you can unite and share your story, your art with meaning, your photo, your video, your opinion, your news, your statement, etc. with other likeminded freedom-loving individuals.
Start by signing yourself up, as an IAM4FREEDOM Hero (it's free!)

Decide what action you'll take 4FREEDOM

Invite your network & add more IAM4FREEDOM heroes

Join various 4FREEDOM projects and attend our events

Proudly show & share IAM4FREEDOM merchandise and stickers
your photo4freedom
Upload your very own PHOTO4FREEDOM or check what other IAM4FREEDOM Heroes have shared in our freedom gallery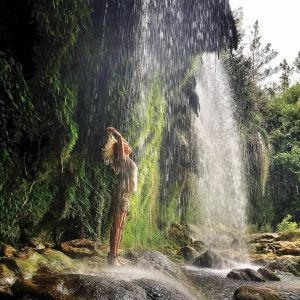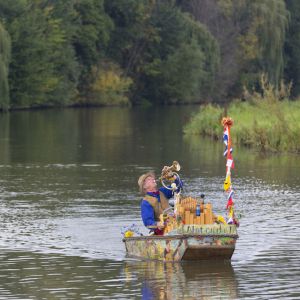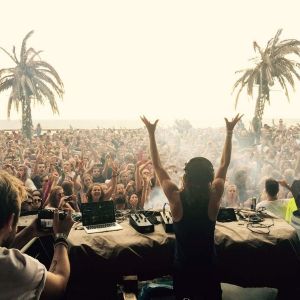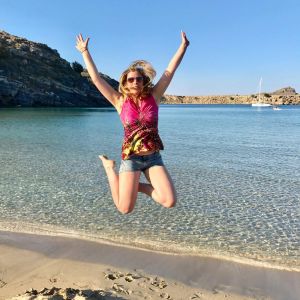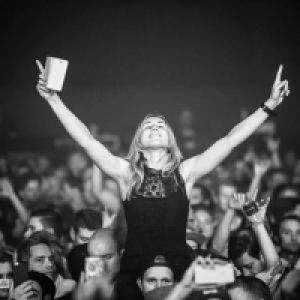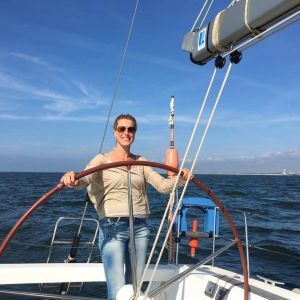 OUR SUCCES, UNTIL NOW...
ALL4FREEDOM is a growing family of freedom-loving diverse people uniting and sharing what they most care about. Without you, we are nothing... Our success is your support! Thanks to all those who have helped us grow from a fine freedom idea, via our Project Aware period, to this very promising, people-powered platform 4FREEDOM!
USER RATING
ALL4FREEDOM is proud to present our average 5-star excellent user rating or to be absolutely transparant and specific, we're given an 4,66 out of 5!
Thanks you all for appreciating our efforts and we will keep up the good work 4FREEDOM!
ALL4FREEDOM is proud to present our average 5-star user rating or to be absolutely transparant and specific, we're given an 4,66 out of 5!
Thanks you all for appreciating our efforts and we will keep up the good work 4FREEDOM!
FAQ
- Why is the site so slow and not as userfriendly as others?
ALL4FREEDOM is just getting started, works without money and is managed by just a handful of volunteers. Therefore, you cannot yet compare our platform to other tech giants such as Facebook, Google, etc. who have been around for years, have a multitude of skilled and well-paid staff and can spend billions on hosting, site speed, beta testing and user experience. But were pure and dedicated to freedom like you. In time and with your support plus a little patience and understanding, our power to the people platform will continue to improve and stay true to our mission.
- I tend to distrust commercial organisations, what is your revenue model?
Good question! We at ALL4FREEDOM, also tend to distrust organisations, who collect my data & misuse it or even sell it, etc. as well as NGO's who seem to have swapped their initial mission for millions and self-interest.
ALL4FREEDOM will never sell your data, as this is the exact opposite of freedom, privacy, respect and transparency, values we wish to improve in the world. ALL4FREEDOM is the follow-up of the Project Aware Foundation, which also worked entirely without money and ran fully on volunteers and sponsorship in product, service and expertise. Unfortunately, such practice seems so unusual nowadays that people might think that we can't be for real and there must be a catch. Lucky for you and for us, what you see is what you get. You can also check our Fully Sponsored article or our FAQ section.
WHO SPONSORED?
We wish to thank all of the companies below, and many more, have helped out, ALL4FREEDOM instead of an invoice. By offering their own corebusiness/talent sponsorship in product, service or expertise, they supported the cause, completely without funds and money. Among others, we work(ed) with over 200 sponsors and counting during the Project Aware period and beyond.
NEWEST POSTS