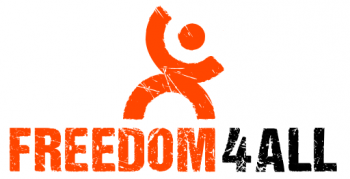 Vision
FREEDOM4ALL. We envision a world where all people can be/feel free and can contribute to freeing others. FREEDOM4ALL symbolizes all that
you
embody, especially freedom and the right to be yourself.
Imagine this world where everyone can be/feel free … that is what we aim for. Sometimes different people from all over the world share the same dream.
You
too might dream of a world where
you
can be free to flourish and truly be yourself, a world where we all live in freedom, respect and human rights;
you
dream of FREEDOM4ALL. A world where we will have ended human rights violations worldwide and defend these very human rights, the right to be yourself and FREEDOM4ALL for the future.
For the first time in history, we (still) have the power to make FREEDOM4ALL reality. ALL4FREEDOM believes that FREEDOM4ALL is not that unlikely and that together with all the kindred spirited IAM4FREEDOM Heroes, who want to make something of this world, we can do what is necessary and possible, thus pulling the far-fetched FREEDOM4ALL within reach. Backed by the right number of humans, human rights can be set right!
Are you 4FREEDOM? Are not we ALL4FREEDOM?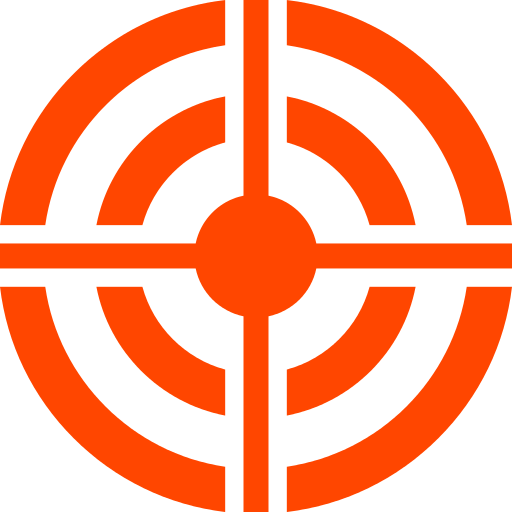 AMBITION
Yes, we heroes are ambitious, if not we would never talk about FREEDOM4ALL and so forth. However, our heroes, surely, have some additional ambition of their own up their sleeves, as to what we should go for, when we shoot for the stars and land on the moon. Having said that, of course, we have some ideas as to where we are going. Here is a few of our hero-harvested hopes and aspiration:
- Globally make you and all people aware of the importance of freedom, inspire them to improve freedom and engaging them to actively participate and motivate their network to come aboard.
- Make ALL4FREEDOM famous/huge to impact internationally and all over (4FREEDOM projects).
- More freedom for oneself/promotion of uniqueness, etc.(IAM4FREEDOM)
- More freedom in the nightlife (DANCE4FREEDOM)
- More individual freedom at schools (KIDS4FREEDOM)
- More individual freedom at work (WORK4FREEDOM)
- More freedom on the streets (Flashmobs&CODE4FREEDOM)
- More freedom on social networks/online (INTERNET4FREEDOM)
- More freedom for sexual-minorities (LGBTI+4FREEDOM)
- More individual inner freedom (MEDITATE4FREEDOM)
- More freedom of expression (ART4FREEDOM)
- More freedom in the governments (TOP4FREEDOM)
- More freedom in society/by law (WORLDLEADERS4FREEDOM)
In addition, we will inspire and motivate
- locals, FREE PEOPLE / IAM4F
- local leaders, FREE PEOPLE REPRESENTATIVES (WORLDLEADERS4FREEDOM)
- local leaders, NON FREE PEOPLE REPRESENTATIVES (WORLDLEADERS4FREEDOM)
- increase, protection of individuals FREE PEOPLE & NON FREE PEOPLE (C4F)
Feel free to click on through and check out our other '
About
' sections.
ALL4FREEDOM is the prominent and promising people-powered platform, freedom-first community and the world's leading, independent and international movement, moving, empowering and uniting unique, freedom-valuing, individuals, companies, clubs, media, projects, partnering organizations, world leaders and all, who, within their talent and time, connect, commit, campaign and contribute, actively, by demonstrating their dedication and devotion to defending and further-forwarding freedom, honouring human rights and respecting the right to be yourself and to be free, ALL 4FREEDOM!
Created4FREEDOM in Amsterdam
© A4F 2016-2021 | All rights reserved
Thanks for your visit and support!