Team
We are an experienced team of down-to-earth people who fill the future freedom and unforgettable feelgood vibes and experiences. On a regular basis, ALL4FREEDOM is looking for new talent to strengthen our team. Our company culture is dynamic and informal. We are a modern organization, within which is a lot of room for personal contribution and individual development of our people. Within the human rights organization, man orientation is an essential component.
We are based and have our meetings in Amsterdam, the Netherlands but seriously stimulate self-reliant and welcome the nowadays digital nomad method and volunteer philosophy.
Here is why others WORK4FREEDOM
.

organogram
As we will not be working with a team until we have crowdfunded our core-team, have just started and are still in beta-phase, there is still little sense to display our organogram here - Check the
CROWDFUND4FREEDOM
page. Thanks a thousand for your support, understanding and patience...

coreteam
In order to reach results, recruit, manage, motivate and guarantee continued collaboration of our wide variety of volunteers, interns and sponsors, who offer their company core-business in product, service or expertise, much more time is needed than 1-2 voluntary managers or even superheroes can possibly put in at the end of a normal paid work week. What we need is some full-time freedom fighters!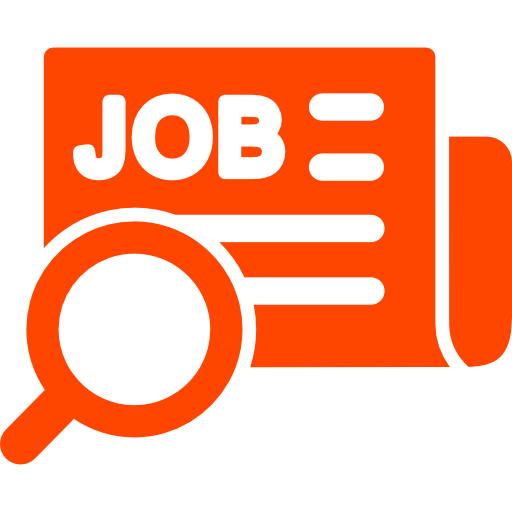 jobs
Care to join us? As we will not be working with a volunteer team until we have safeguarded and thus crowdfunded our core-team and the community's continuity and are still in beta-phase, we have not posted our profiles for vacancies here. Coming soon... Thanks a thousand for your interest, understanding and patience...
See why others joined and gave their talent and time, ALL4FREEDOM.