SHARE4FREEDOM
As a people-powered platform, our promotion depends entirely on our IAM4FREEDOM Heroes, users and site's visitors to spread the importance of freedom and the right to be yourself. Here we shall add all sorts of cool stuff for you to start sharing among your social circles. Thanks a thousand!
 More soon!

 In the meantime, feel free to share our site/community via the buttons bellow
PRINT IAM4FREEDOM POSTER(S)
" No one outside ourselves can rule us inwardly. When we know this, we become free. "
" A free press can be good or bad, but, most certainly, without freedom a press will never be anything but bad. "
" The only thing necessary for the triumph of evil is for good men to do nothing. "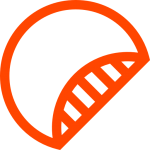 GET STICKERS!
In the meantime, you can get yourself some original IAM4FREEDOM Hero sticker for on your laptop, bike, skateboard, bag, car, helmet or to stick and share somewhere very visible! Show that you are 4FREEDOM and the right to be yourself!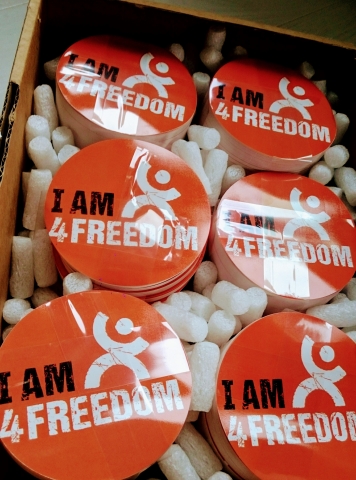 Send us a quick mail if you want to have some of these superhero specials
PHOTO4FREEDOM GROUP
Like on other social media platforms, we now have our own groups. Please join
our SHARE4FREEDOM Group
to
communicate about shared interests with likeminded people or check/attend our events.