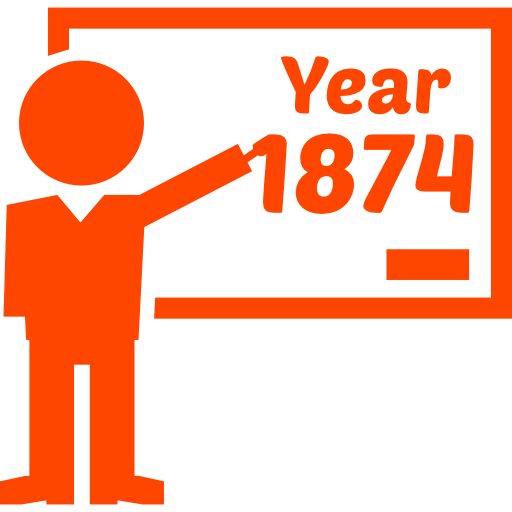 OUR STORY
It was the year 1874, we we first started our fight for freedom. Okay seriously now. Nonetheless, ALL4FREEDOM did not just pop-up out of nowhere and for some, the sincere story behind it all, could be even more impressive as the present and our FREEDOM4ALL future. Take a trip back to where it all began and beyond. Not only do you get to know and understand us better. But you'll become aware in a way the initiators initially became aware of the importance of freedom and the exceptional seeds that once strengthened them to change society and start this success story. Similarly, such seeds shall now sincerely soak and strive your spirit and awaken your awareness and your Himalayan high-altitude altruistic aspiration.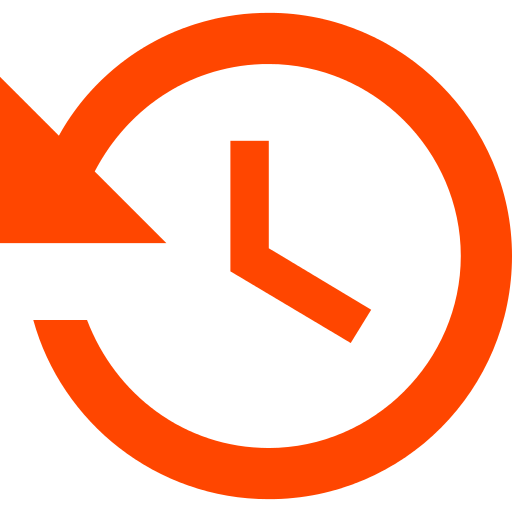 How it began?
Originally, ALL4FREEDOM is a Dutch initiative, founded in Amsterdam, which might not be a mere coincidence. For centuries, the country and city are famous for their freedom, tolerance, open-mindedness and positive progression. Amsterdam, as a city and a living example to those still stuck and skeptic, shall soon spread and swing its wings out to the awakening world of the first foreign followers ready to unfold their freedom-filled future, worldwide wealth and happiness. In addition, The Netherlands is the ideal try-out land for lancing new innovations and (television) concepts, housing i.e. The International Court of Justice in The Hague. Everything starts with awareness, likewise ALL4FREEDOM and her predecessor, Project Aware, whose aim, a little different than ALL4FREEDOM, was to create awareness more than the subsequent action through various try-out projects. To be honest, everything started even more way back, when, during a trip along the Himalayas, the two initiators, Jeroen and Atreya became aware of the importance of freedom and founded Project Aware in order to evoke a similar process of awareness, of which the action-based ALL4FREEDOM is now the logical follow-up.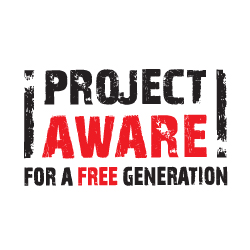 Previously on Project Aware
For those of you who are not quite familiar with where we come from, here is some more info Project Aware. During the Project Aware period, and as the name already suggests, the organization mainly focused on awareness. Via various people-focused projects, the organization mainly focused on awareness and Project Aware asked her target audience what freedom meant and how important this was for them.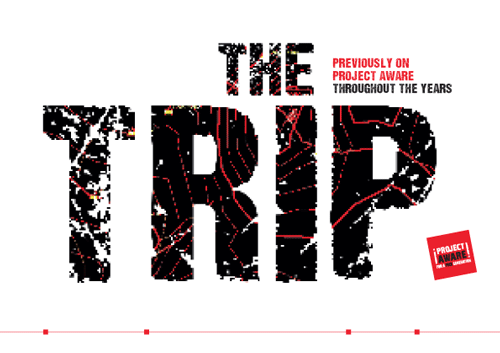 These were the try-out years, prior to ALL4FREEDOM, realized completely without donations, government grants and sponsor money. Yes, together we did all that and more and collectively we now take the next step! If just two people were capable of all this in their spare time, you can imagine what will happen if they could place the cause first, fully focus and add hundreds and thousands of individuals from around the globe.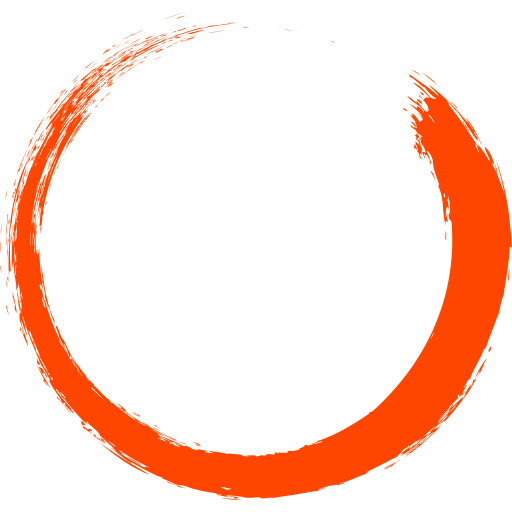 Our roots
Throughout the centuries, millions of people have sacrificed their lives for freedom. This is why ALL4FREEDOM now appeals to us all to end all human rights violations for once and for all. Let us make it our legacy to turn torture and oppression into history. ALL4FREEDOM is an initiative of the Spanish Atreya from Barcelona and her Dutch partner Jeroen in Amsterdam. During a trip to Nepal and Northern India, they became the first superheroes when they agreed not to plan more than the plane and let life lead them.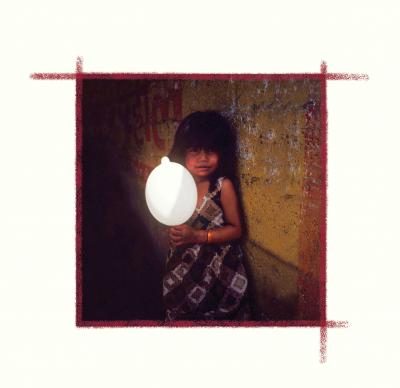 MEET Pijo
Initiators and superheroes, Jeroen and Atreya, met precious Pijo in Nepal. Suddenly, she stood there, shining like some silent superstar in a small alley between two crumbling buildings. Pijo lives in her own world and is unable to express herself. Or at least that can be your first impression but in Nepal nothing is what it seems and she is a special superhero. One with special powers seen only by those who see and simply stand in her strength and silence long or intense enough. As the oppressed on the other side of the Himalayas, she too still seems imprisoned in her own mind. It is said that, after her refuge, she refuses to talk. Jeroen and Atreya gave her that balloon and as you can see, she literally lit up with the most enlightening and fascinating facial expression. Actually, Pijo is not quite so still as she looks, when you look long enough, you'll see that this little meditative mascot continuously screams for attention, as Pijo is the voice of their silence… In order to capture her innocence, and that magic moment, forever and 4FREEDOM, Jeroen and Atreya, shot this picture of a young superhero, which would serve as the very first Project Aware promotional logo.