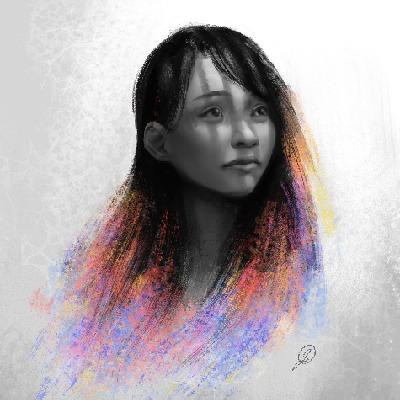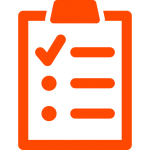 HERO TODO-LIST 4FREEDOM?
Check what this IAM4FREEDOM Hero had done, or not yet done, to grow and improve their own hero status and our ALL4FREEDOM community.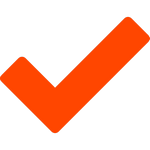 Joined as an IAM4FREEDOM Hero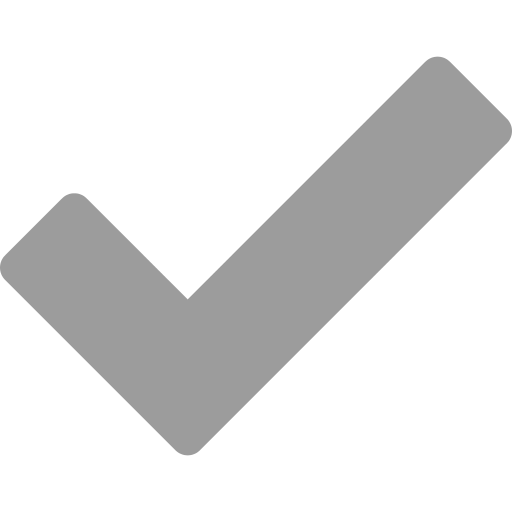 Not yet told us what freedom means for them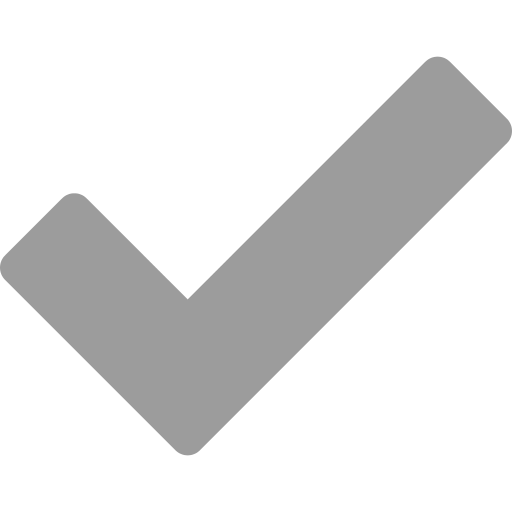 Has not yet told us how important freedom is for them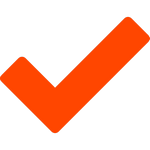 Has uploaded their artwork in our ART4FREEDOM Gallery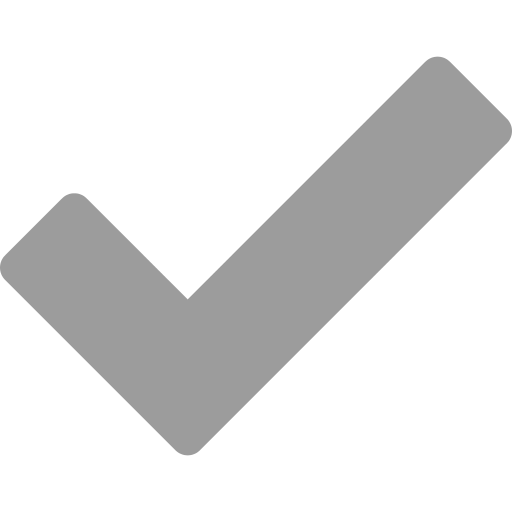 Has not yet sponsored ALL4FREEDOM by connecting their company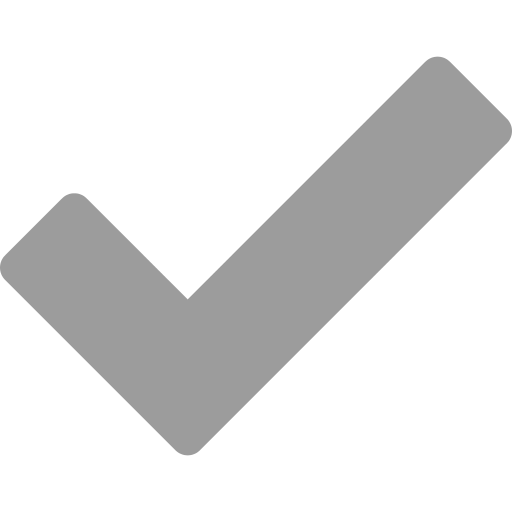 Has not yet crowdfunded ALL4FREEDOM by connecting their company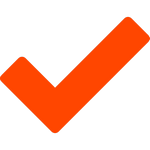 Has reviewed ALL4FREEDOM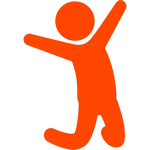 FREEDOM
Check what freedom means to this hero.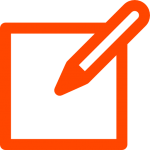 Click to upload/update your Freedom photo, story and tab's info/privacy
Click here
for inspiration and to see the wall, where your freedom photo and story shines.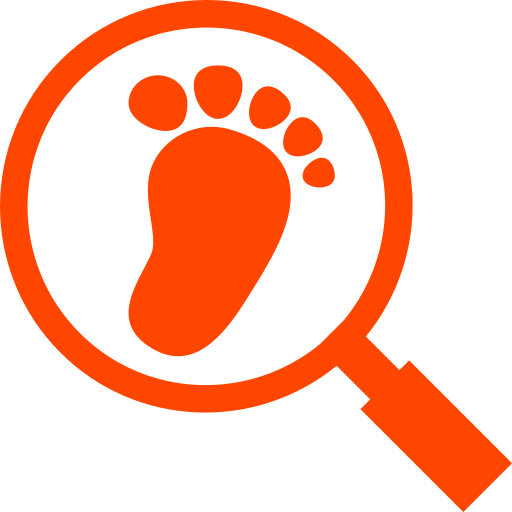 HERO'S CHARACTER
Check this IAM4FREEDOM Hero's additional info.

ORGANISATION
Check the hero's connected company!

WORK
Check the why this hero works/worked 4FREEDOM!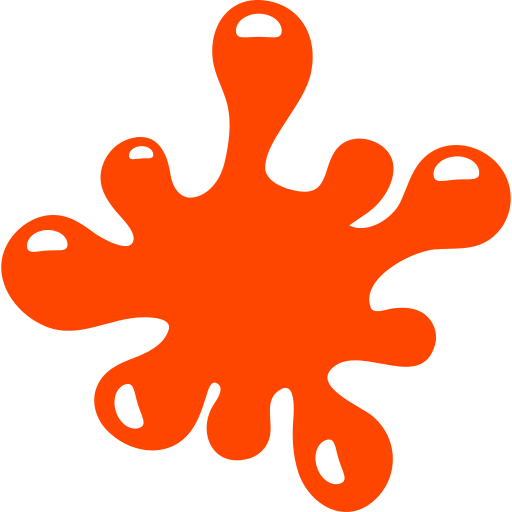 ART4FREEDOM
Both an artistic and heroic deed with your time, talent and constant creativity.
My ART4FREEDOM is about Hong Kong. For years, people like Agnes Chow, Joshua Wong and Nathan Law have been trying really hard to get the city more democratic and ensure basic human rights as freedom of speech. But since the national security law of this summer, the Chinese government has minimized the chance for Hong Kong to be a democratic city and has been putting activists and protesters in prison. I think it is a concerning take of events, because it is quite threatening to the further freedom (of speech, press…) in the world and I want to do my share in making others aware of this. I stand with Hong Kong, because I stand with freedom. IAM4FREEDOM!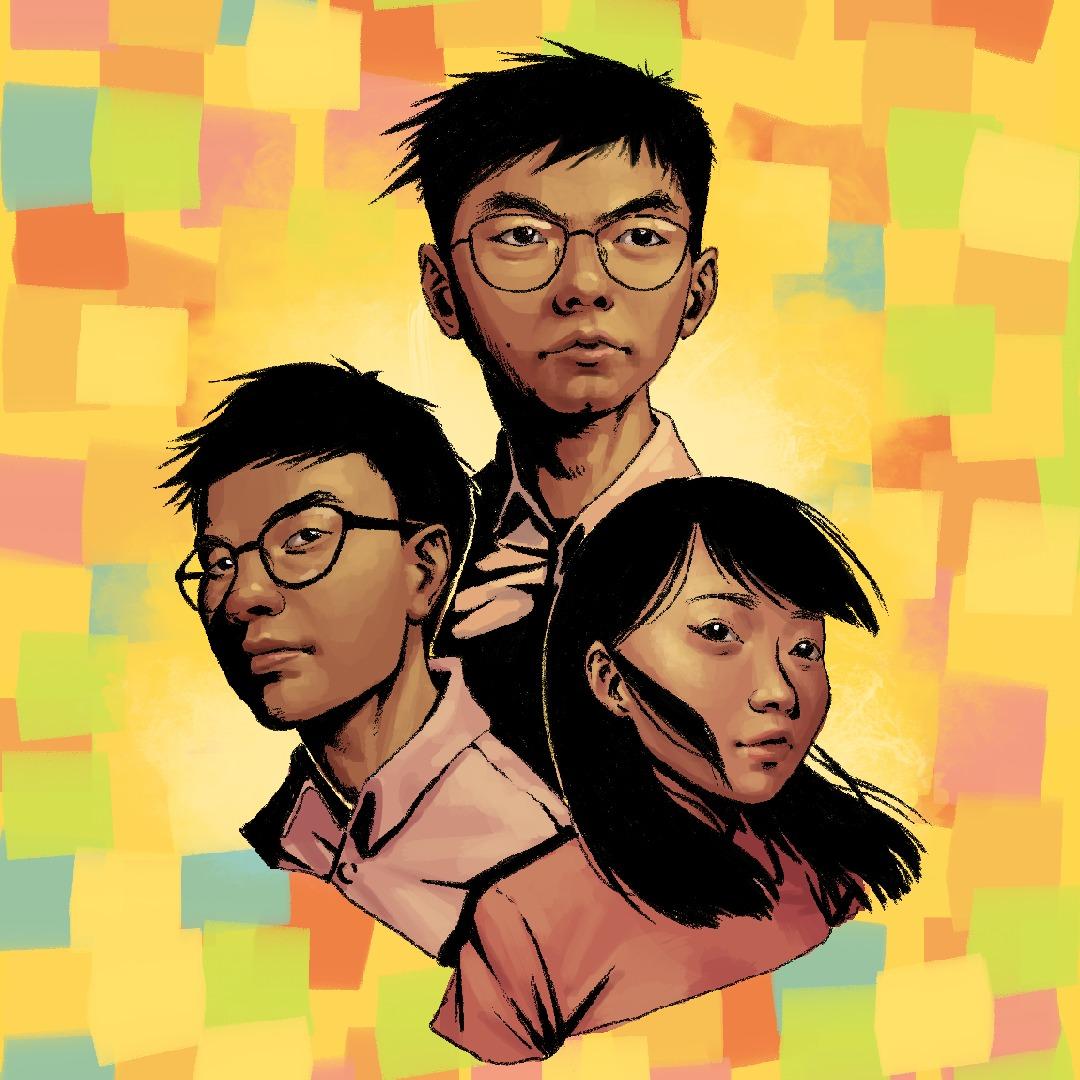 I am very grateful for you guys to be doing this. It really is necessary for people to keep reminding each other how important freedom is and to make each other aware of issues.
Good job, keep it up!