HOW TO JOIN AN EVENT?
In three simple steps.
This will then only take a minute
.
1.
After logging-in, go to our
4FREEDOM Groups page
and select the group of your choosing,
2.
Join this 4FREEDOM Project Group
and
click
on the
'Events' Tab,
3. Click the orange 'Attend' button
of the event you wish to attend.
Having trouble? Please follow our step-by-step help guides below: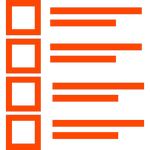 STEP-BY-STEP TUTORIAL
In our so-called idiot-proof tutorial , we will explain in detail
how to sign up as an IAM4FREEDOM Hero and register for a 4FREEDOM event 4FREE
and
in 5 steps and less than 2 minutes
. We have used a MEDITATE4FREEDOM event as an example but any other event will work similarly. Hopefully, this manual will help you to complete all of the steps below and sign-up successfully for your chosen event. If you still have any trouble, please do not hesitate to
contact us
.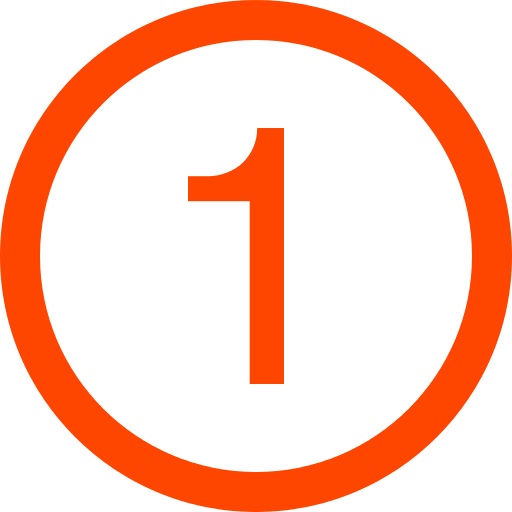 LOG-IN/JOIN

If you already have an IAM4FREEDOM Hero account, click on the 'hero' icon in the top-right corner to open the header bar, and log-in using your credentials.

YOUR IAM4FREEDOM HERO MENU
Our 4FREEDOM events are categorised in corresponding groups. If, for example, you wish to check/join a MEDITATE4FREEDOM event, you must first join the corresponding
4FREEDOM Group
, in this case the MEDITATE4FREEDOM group.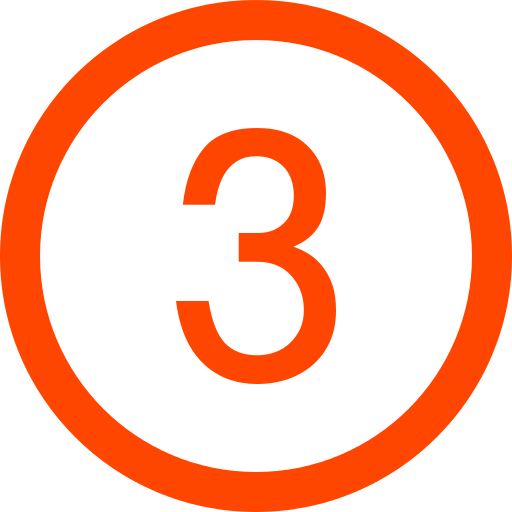 select A 4FREEDOM GROUP
Next, choose/click on the 4FREEDOM Group of your interest.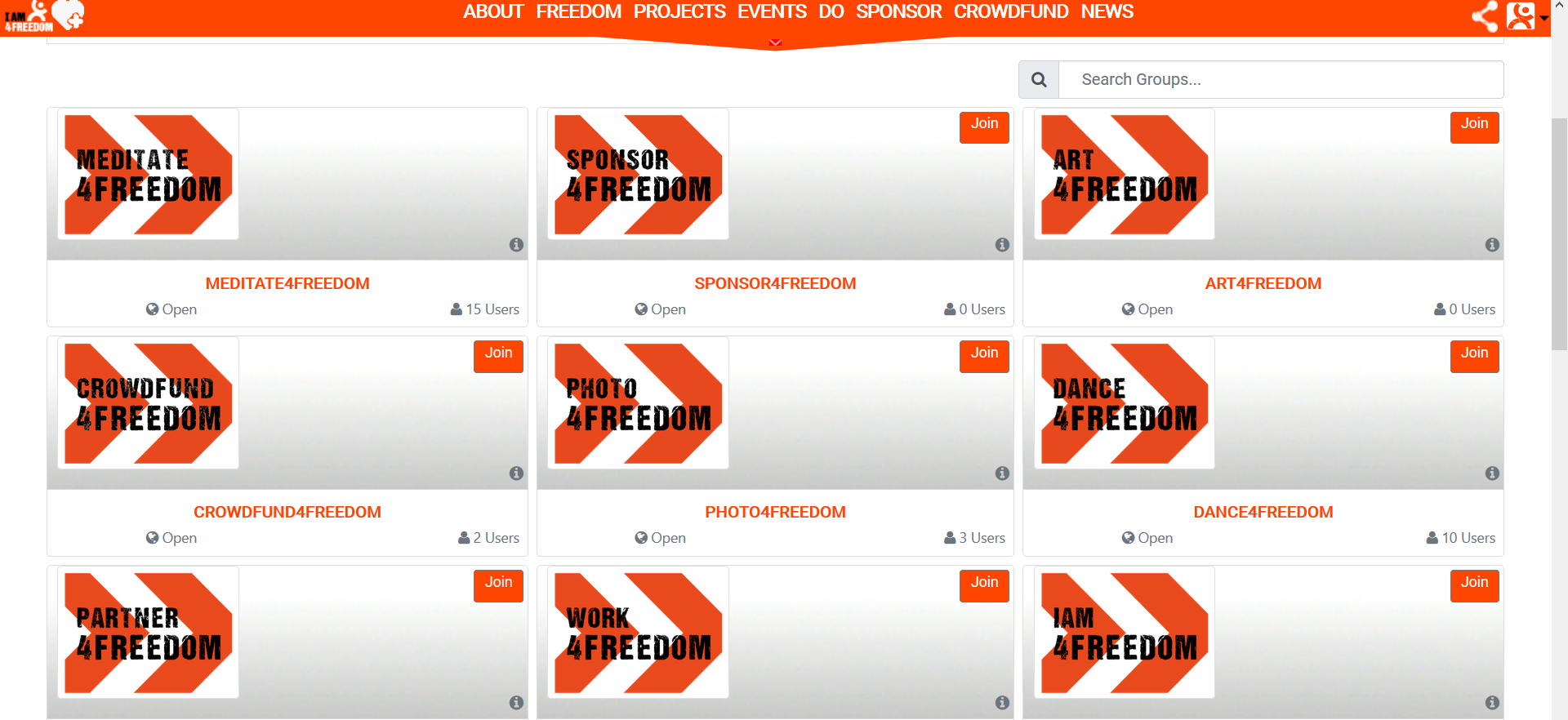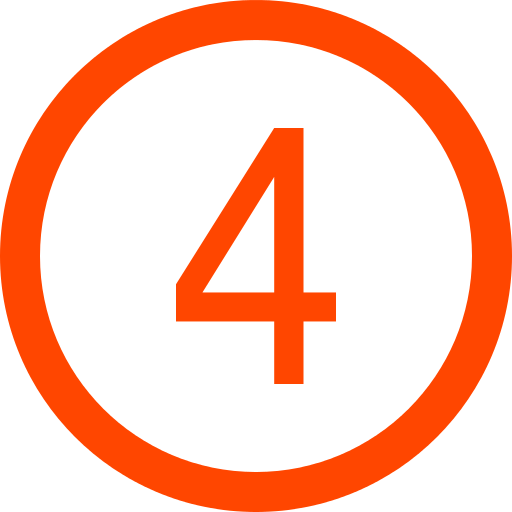 JOIN A 4FREEDOM GROUP
On the 4FREEDOM Group of your interest, click the 'Join' button in the top-right corner.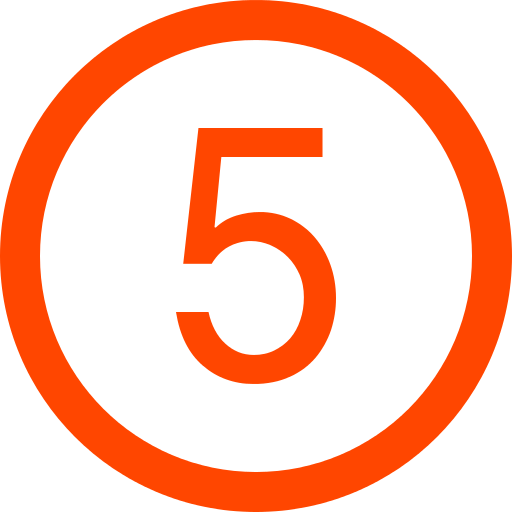 RSVP / ATTEND 4FREEDOM EVENT
Click on the orange 'Attend' button of the event you wish to attend, for example, 'MEDITATE4FREEDOM 09-11-2018' in the screenshot below.
To open the event and see its info, click on the 'See More' link.

cancel RSVP / UNATTEND 4FREEDOM EVENT
Be sure to cancel your RSVP by clicking on the so-called, orange 'cogwheel button' and select 'Unattend' to un-list yourself for the event and remove your name from guest-list.


HAVING TROUBLE?
If this manual hasn't helped and you are still have trouble or have other questions, please do not hesitate to
contact us
. Make sure you tell us at which step you stranded and be sure to include technical info as what device you are using (Android phone, Macbook, Windows destop, etc.) and which browser (Chrome, Firefox, DuckDuckGo, etc.) to speed up the support.