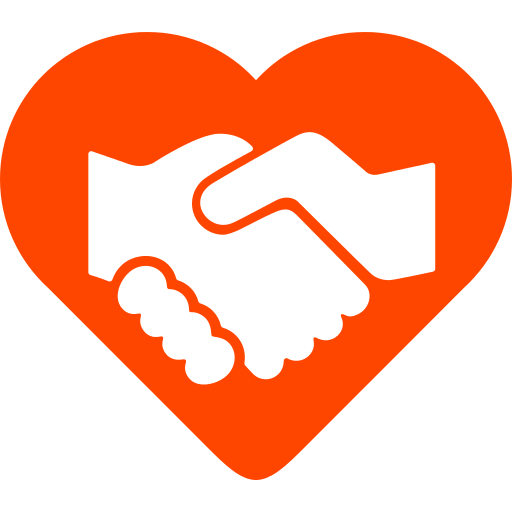 FULLY SPONSORED
Thanks to our absolute transparency and guaranteed zero-cost-method, ALL4FREEDOM's business model is rather unique compared to other NGOs and non-profits. It has been widely applauded by those who have grown tired of donating, as organizations continue to spend their money on CEO salaries, office space in expensive city areas and marketing, rather than on the cause they pitched at the beginning. Below, we describe our plan for the successful operation of ALL4FREEDOM as a business, identifying sources of revenue, products and details of financing via sponsorship.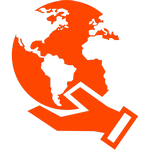 SPONSORED MEANS
ALL4FREEDOM receives all its means via SPONSORING4FREEDOM. All necessary means involved are given to us by sponsors who support All4FREEDOM with their core business, either in product(s), service(s) or expertise. They thus contribute 4FREEDOM rather than for an invoice.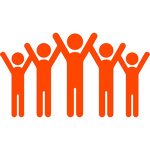 VOLUNTARY STAFF
ALL4FREEDOM's staff are part of
WORK4FREEDOM
, our fully voluntary internal employee team. All our volunteers make sure they get their money through other jobs and projects. Thus, they are not with us for their own income, and therefore are 100% dedicated to the mission 4FREEDOM!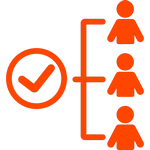 PAID CORE TEAM
ALL4FREEDOM's management and
core team
is an addition to our volunteers via
WORK4FREEDOM
. In order to guarantee continuity, effectiveness and realize (y)our plans without unnecessary delay, company crowdfunding via
CROWDFUND4FREEDOM
(and any additional revenues of events, merchandise, etc.) fuel the funds needed to safeguard our community's continuity by maintaining the core-team, which can therefore place the mission first above other responsibilities and commitments. They will keep the engine running with the sponsored support of engaged companies and freedom-valuing freelancers.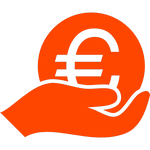 CROWDFUND4FREEDOM SPONSORING
Next to the above one can also contribute to the cause in coin. In case their core business doesn't match ALL4FREEDOM'S needs, they may instead opt to strengthen us via fully and financially sponsoring our
core-team
. In this way, even a baker or contractor could finance the future of freedom via
CROWDFUND4FREEDOM
. By sponsoring the
4FREEDOM projects
and
mission
directly, you will help us realize and do the right thing. As in
the Project Aware period
, we shall however continue to operate without money and run predominantly on volunteers and sponsors in product(s), service(s) or expertise.