Come meditate and join the Youtube streaming session from your own house, wherever you are. MEDITATE4FREEDOM is totally free and 4FREEDOM.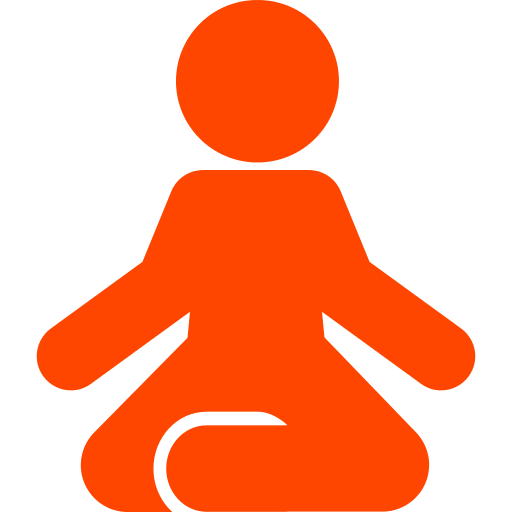 Come meditate and join the Youtube streaming session from your own house, wherever you are.


MEDITATE4FREEDOM is totally free and 4FREEDOM.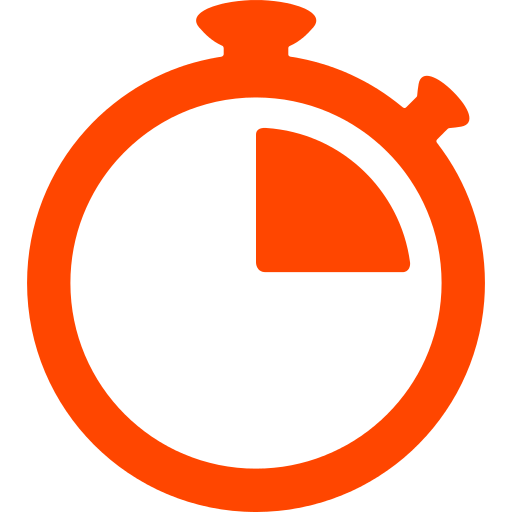 TIMETABLE
20:30 - Relaxing music to g
et yourself in the mood and comfortable, check stream, settings, headphones and chat-login
21:00 - Start guided meditation; intro explanation/training for first timers/beginners but also a nice unwind from the daily rush for advanced practitioners
21:25 Silence slowly sinks in as we sit minful in the group session
21:55 Meta meditation, a moment of realisation, compassion, inner freedom and peaceful energy awareness
22:00 -
Questions, exchange of experiences and social hangout via the chat or other online platform
22:15 - End

WHEN & WHERE?
MEDITATE4FREEDOM Youtube streaming session can be joined from wherever you are - Wednesday evening the 29th of April at 20:30.
It is strongly recommended to enjoy the relaxing music and get all ready and comfortabel, as we wish no rush and really want you to start on time. See schedule.
Afterwards, you can either leave silently or socialise/share experiences with others in the chat
or other online platform
.
You will also have the opportunity to ask questions and provide feedback, which shall be applied to future sessions.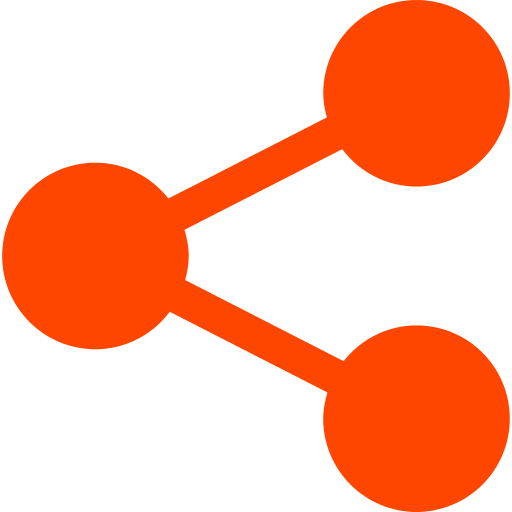 Tag, INVITE, Share & SUBSCRIBE
As the event is free, we welcome you to
Invite friends
and
Share our event
by copying the URL below in a Facebook post on your wall/page or group.
Tag friends
who might be interested and help spread the inner freedom.
Additionally, you can sign-up via
our Facebook event
by setting your RSVP status to "Going".
URL:
https://www.facebook.com/events/256293252423785/
Subscribe you our Youtube channel and like some video's

LANGUAGE
Note: due to a growing amount for non-Dutch attendees across the globe, this session might be held in English.

IMPORTANT
MEDITATE4FREEDOM is a project of ALL4FREEDOM, a communtity of modern-day heroes that value freedom, and the right to be yourself, enough to do something about it. This is why we will ask
you to join as an IAM4FREEDOM Hero.
Thanks in advance.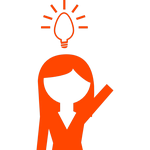 TIPS
Here 12 tips to get the most out of your MEDITATE4FREEDOM live streaming session.As you are now at home, there are a few things you can do to improve your meditation. Normally, Jeroen, as a host, would facilitate but now this is up to you.
 
1. Choose the good spot in advance where you feel safe.
2. Choose your preferred play device (phone, iPad or laptop). Are you in doubt? Then choose the one produces better audio rather than video.
3. Test if your device can play Youtube video's, if you lack experience, then ask someone to help you on time.
4. Use your headphones for a more intense experience or if you wish to silence other sounds or people in your house.
5. Inform others in your home that you have scheduled quality-time and you cannot be disturbed between 20:30-22:15. You can tell them that after 22:15 you'll be extra zen and you'll be there for them or invite them to join.
6. Check if you can log into Youtube (with your Google account) so you can participate/react in the livestream chat.
7. Sign-up as an IAM4FREEDOM Hero on the website of ALL4FREEDOM as you also value outer freedom, human rights and the right to be yourself, besides inner freedom and mediation. Many thanks in advance for your effort and support.
8. Switch off your phone, as you would during a physical session. Do you use your phone as a player, then set the media sound to your desired volume and turn the rest (including push notifications) off or in 'not disturb mode'.
9. Use a mat, cushion, blanked, etc. just like in a physical session.
10. Make sure you have some time for yourself to unwind, listening to the relaxing music, prior to the session, so you don't come rushing in at 21:00 o' clock, or during the session.
11. Make sure you there and do not let any last-minute stuff get in between you and your session.
12. After having prepared everything carefully, let it all go.
ARE YOU EXCITED?
Come join us and help others to be happier and free by inviting your friends to our free
Facebook event
as well as sharing the event!
Of course, it might not always be possible for everyone to attend, but that is not a problem at all: there will surely be other sessions which you might be able to attend in the near future.
Sign up as a IAM4FREEDOM Hero
and join
the MEDITATE4FREEDOM group
to stay posted on new
MEDITATE4FREEDOM
event dates
and/or check the site regularly. In short and completely according to the as-it-is theory: Who can be there, is there and who cannot be there, also fine! Things are as they are, and often not as how you want them to be…
Thanks for your interest! 'Till then and 'till Zen!
Jeroen Aalders
When
April 29th, 2021 8:00 PM