HOW TO UPLOAD YOUR PROFILE PICTURE?
In three simple steps. Depending on the time you need to find your new image,
this will then only take a few minutes
.
1.
After logging-in, go to your '
Update My Profile
' area and the
'Profile Picture' tab
,
2.
Select 'Upload image'
and
Click the 'Update' button.
3.
See your new avatar shine on
your IAM4FREEDOM Hero Profile
.
Having trouble? Please follow our step-by-step help guides below: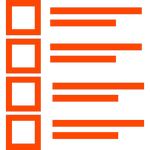 STEP-BY-STEP TUTORIAL
In our so-called idiot-proof tutorial , we will explain in detail
how to sign up as an IAM4FREEDOM Hero 4FREE
and
upload your own Profile Picture or Avatar
. Freedom and the right to be yourself naturally, means you're free to choose any image to express yourself. Depending on the time you need to find your ideal profile picture,
this will only take a few steps and a minute
. We have used one of our avatar images as an example but any other image will work similarly. Hopefully, this manual will help you to complete all of the steps below and successfully upload your own Profile picture. If you still have any trouble, please do not hesitate to
contact us
.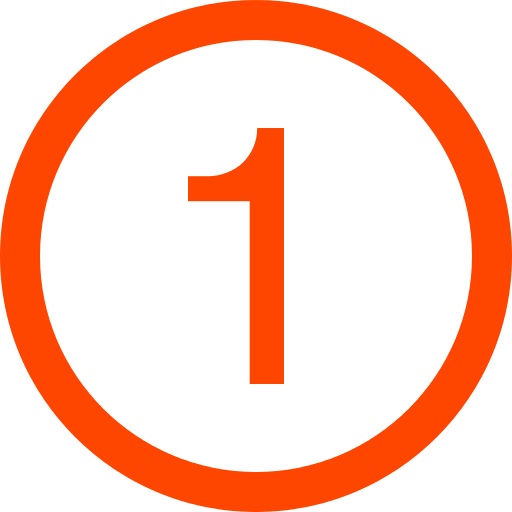 LOG-IN
To upload you profile picture, please log-in with your IAM4FREEDOM Hero account.
Click on the 'hero' icon in the top-right corner to open the header bar, and log-in using your credentials.

IAM4FREEDOM HERO MENU
Next, click on the 'hero' icon in the top-right corner to open your IAM4FREEDOM Hero menu and click on the big orange 'Update My Profile' button.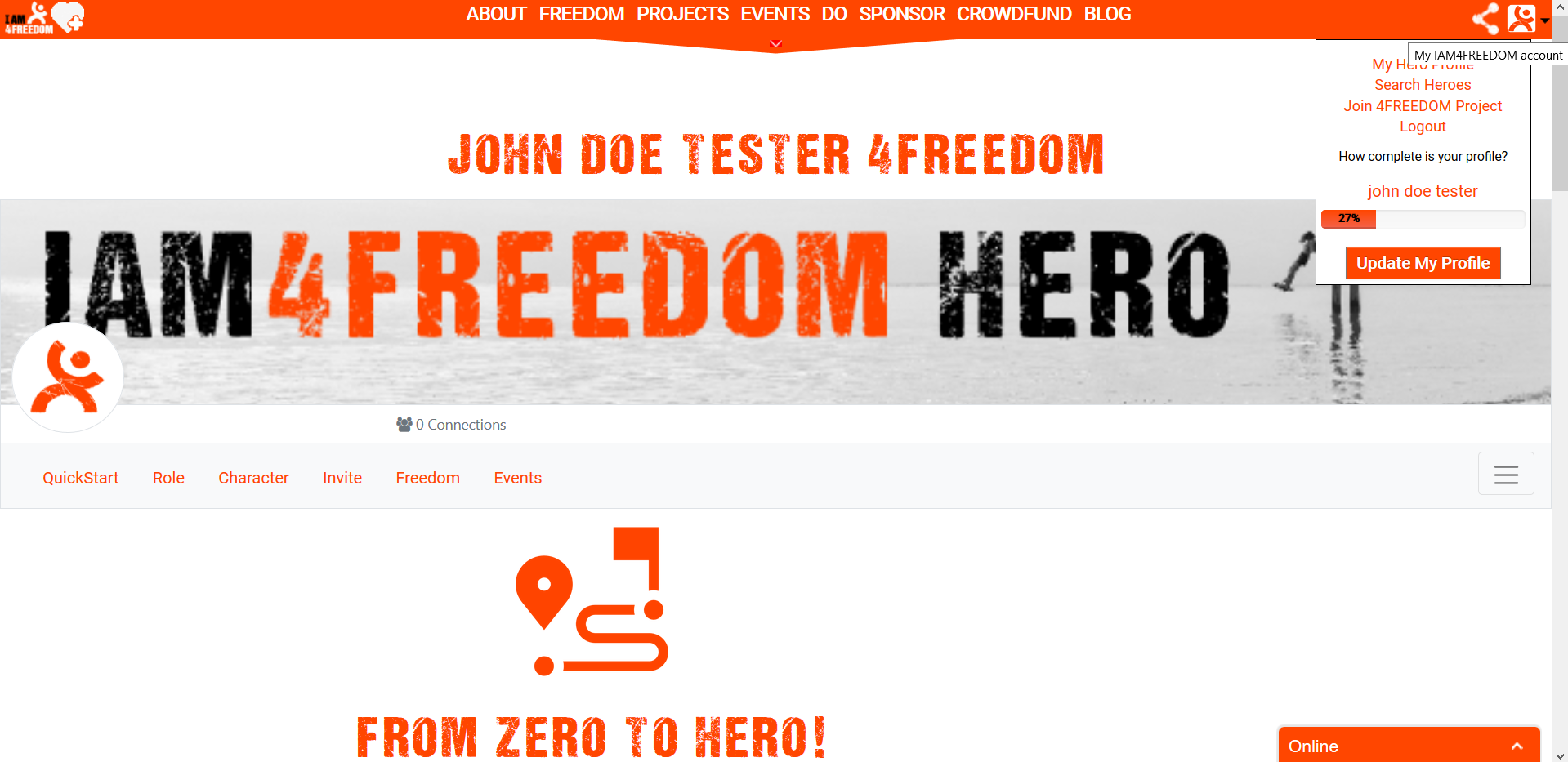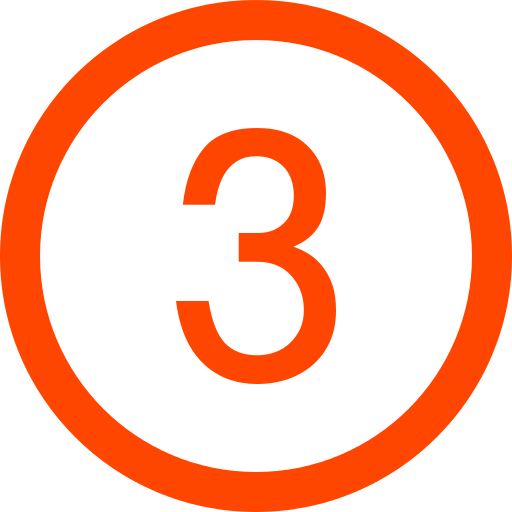 EDIT PROFILE
This will take you straight to your
IAM4FREEDOM Hero account
'Edit View'.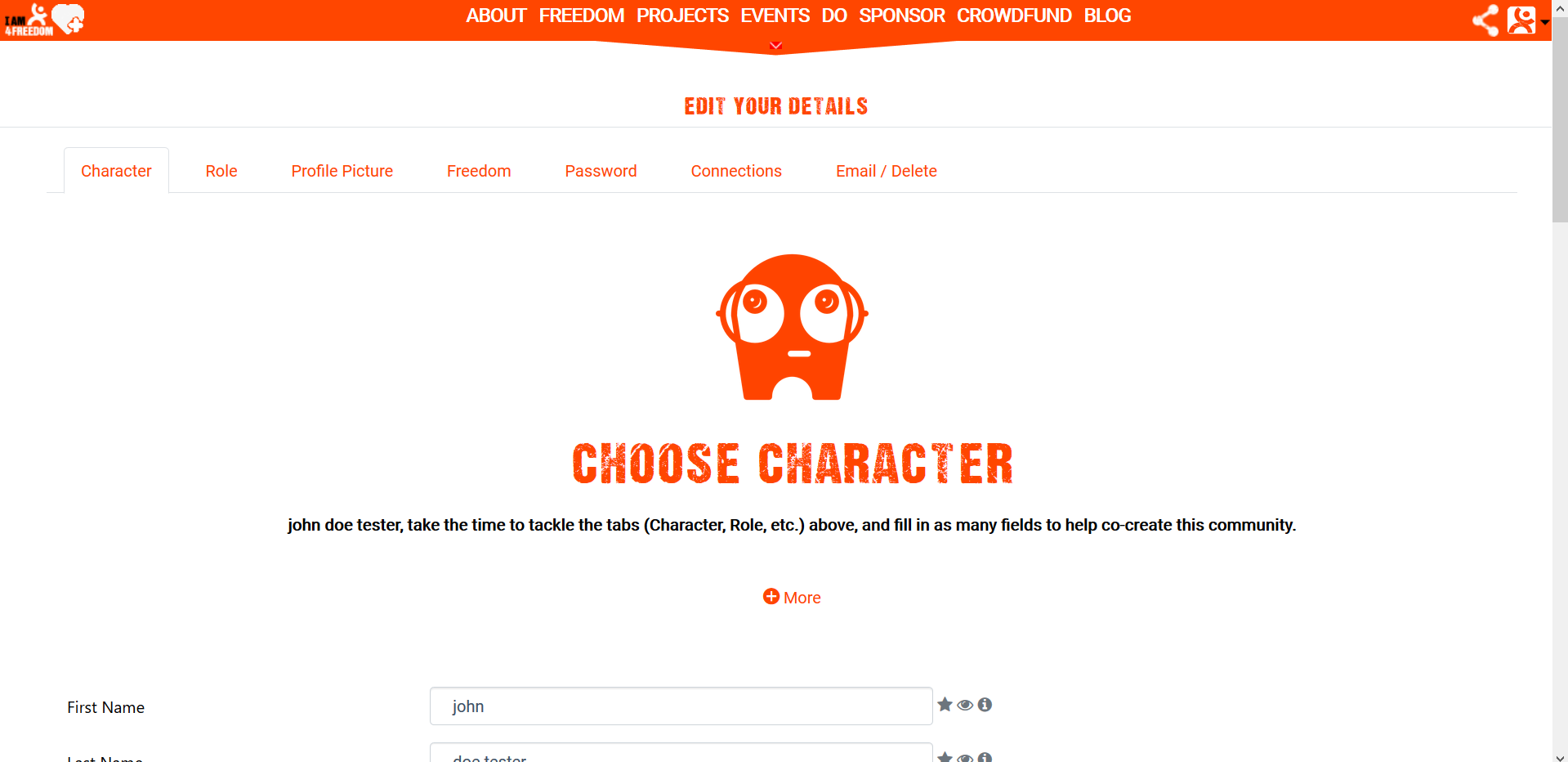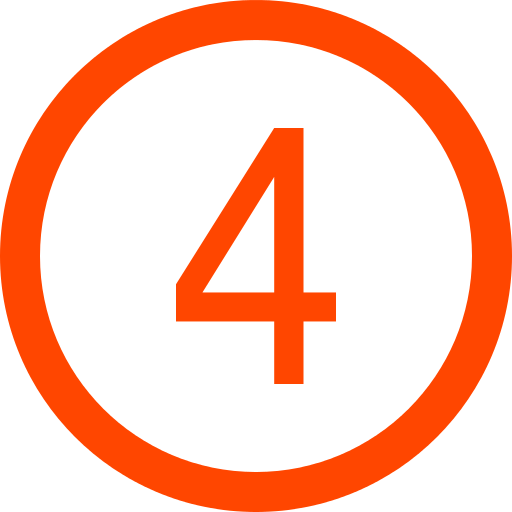 PROFILE PICTURE TAB
Now,
click on the 'Profile Picture' tab
.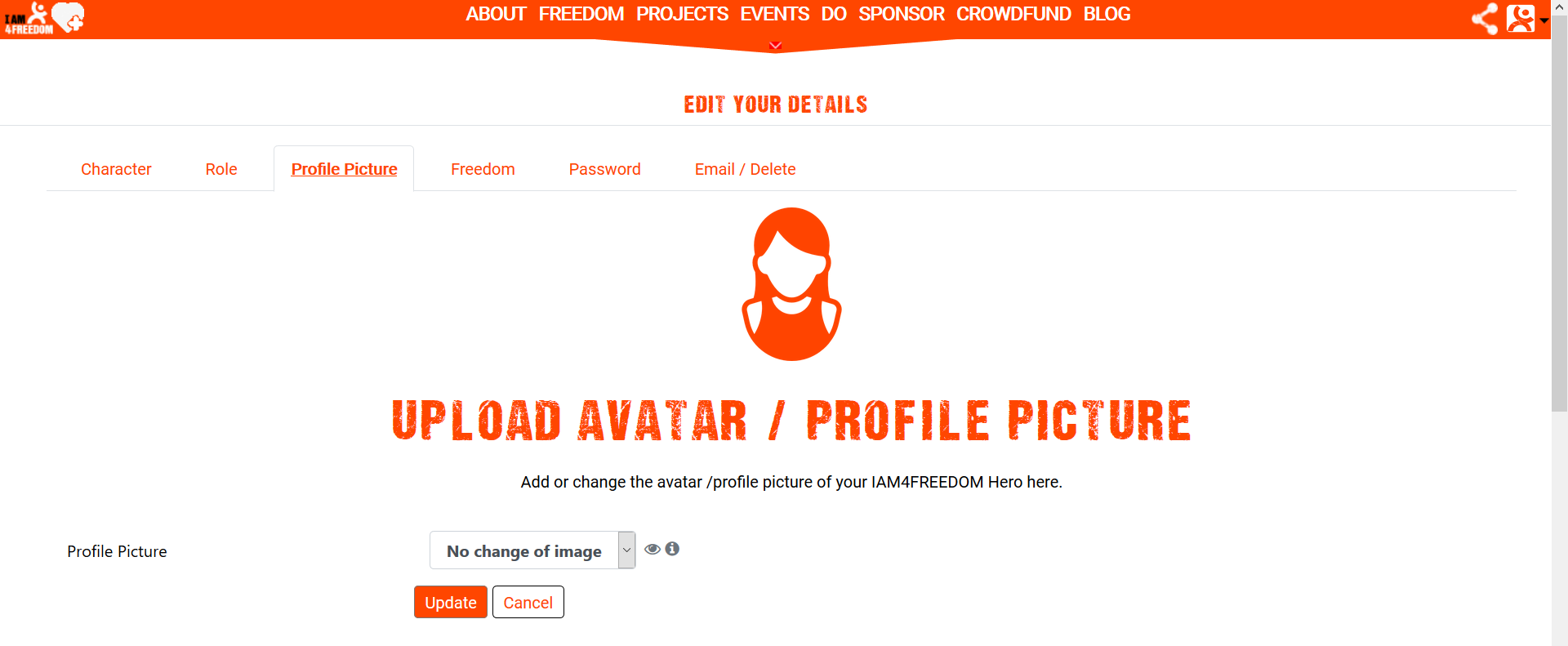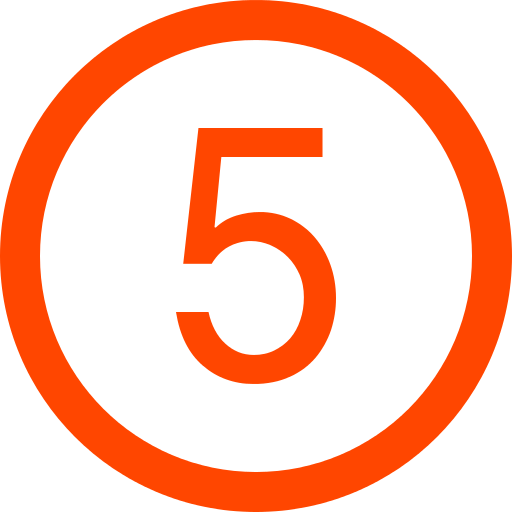 UPLOAD YOUR PROFILE PICTURE
Once you are on the Profile Picture tab, you can always hover on any field or the 'i' icon next to the field to see the tooltip information, with additional info and instructions to help you out. Now,
click on the first field
from the top of the page on the downwards-pointing arrow or the box where it says
'No change of image
' to the left of
'Profile Picture'
to open the pull-down menu and
select 'Upload image'
.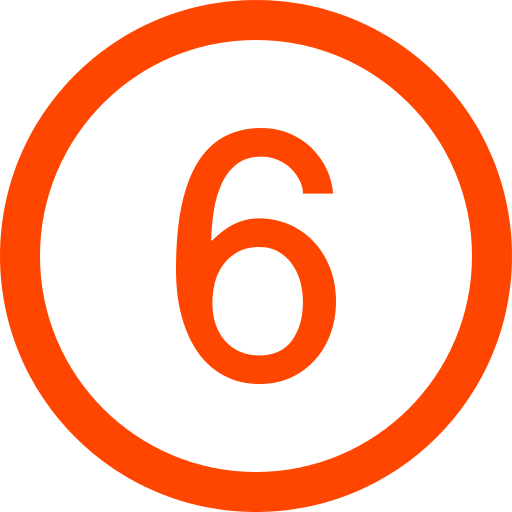 BROWSE YOUR PROFILE PICTURE
Next click on the 'Browse' button right next to the 'Select image file' and a new 'Windows Explorer' or 'Apple Finder' window opens op top of the ALL4FREEDOM website. For Mac users press on the 'Choose File ' button.

Find and select your perfect profile picture and click the 'open' button as you might be used to when opening files in Windows or Apple OS.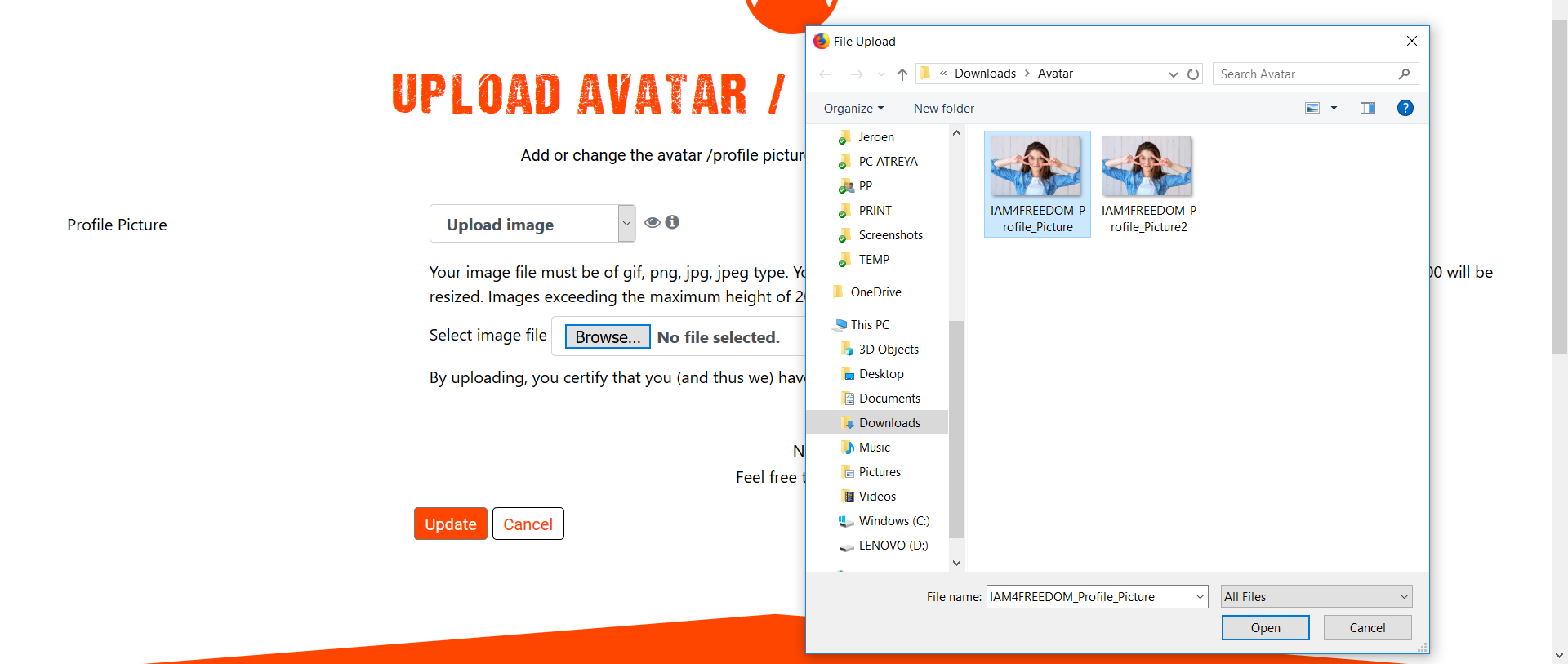 CROP YOUR PROFILE PICTURE
If your image is larger than 200 pixels wide, you will be asked to crop your image down to the 200 pixel width. Choose which area of the picture is most important and by highlighting it, thus preparing the greyed-out areas to be cut off.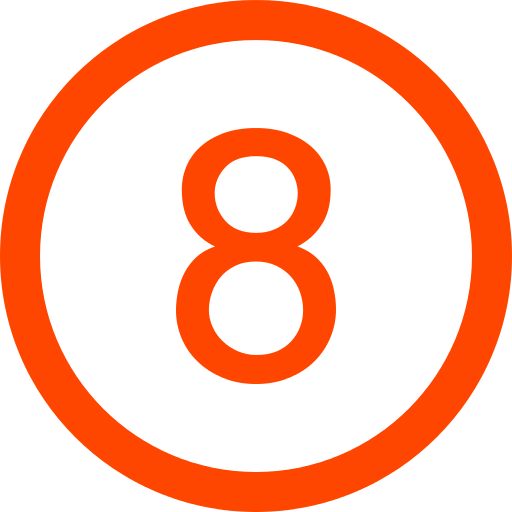 SEE YOUR PROFILE PICTURE
Your Profile Picture is now saved when you return to The Profile View of your IAM4FREEDOM Hero profile, with the message "Your settings have been saved." being displayed. From here, you can always return to your profile's editor, in case you wish to alter your freedom content in the future, by clicking your avatar icon, which has now substituted the former 'hero+' icon in the top-right corner.


HAVING TROUBLE?
If this manual hasn't helped and you are still have trouble or have other questions, please do not hesitate to
contact us
. Make sure you tell us at which step you stranded and be sure to include technical info as what device you are using (Android phone, Macbook, Windows destop, etc.) and which browser (Chrome, Firefox, DuckDuckGo, etc.) to speed up the support.