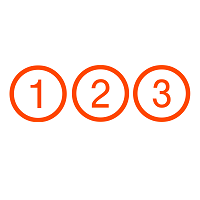 HOW TO JOIN AS AN IAM4FREEDOM HERO?
In this step-by-step tutorial / Help Page, we will explain you
how to sign-up successfully as an IAM4FREEDOM Hero 4FREE
and
in less than 1 minute
, if you're fast and use your superpowers. Hopefully, this manual will help to get you started by completing all of the 5 steps below and ready to contribute to the cause. If you still have any trouble, please do not hesitate to
contact us
.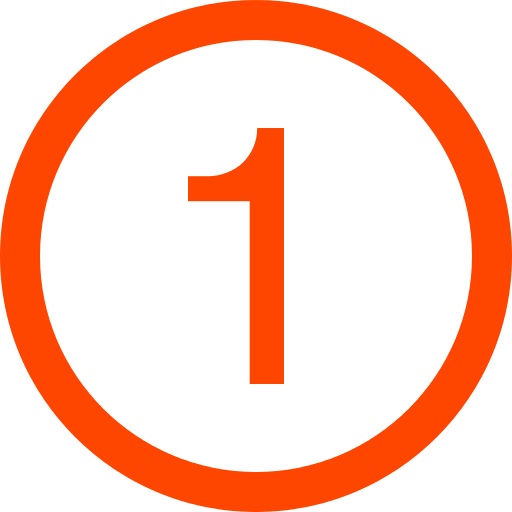 SIGN-UP / JOIN / LOG-IN

If you already have an IAM4FREEDOM Hero account, click on the 'hero' icon
in the top-right corner to open the header bar,
log-in using your credentials
and
continue straight to 'Step 5'
.

REGISTRATION
Fill in the fields on the registration page such as your email address, retype your email address (to avoid typo's), think of a strong and memorable password, retype your chosen password and click on the tick-box to the left of 'I'm not a robot' and press the orange 'Sign up' button below.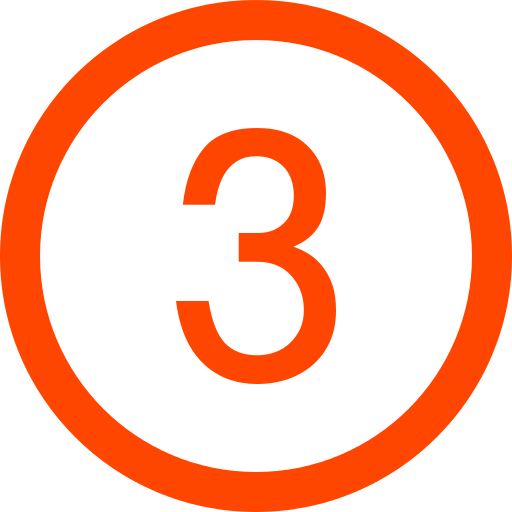 sign up almost complete
Next, you are redirected to the 'sign up almost complete' page, which tells you to check your email inbox (and SPAM folder) to confirm and activate your free IAM4FREEDOM Hero account.

On the email in your inbox, with the subject line 'ALL4FREEDOM - !!! Important: IAM4FREEDOM Hero Account Activation Required !!!', click on the link or copy and paste this link into your web browser to confirm and activate your free IAM4FREEDOM Hero account.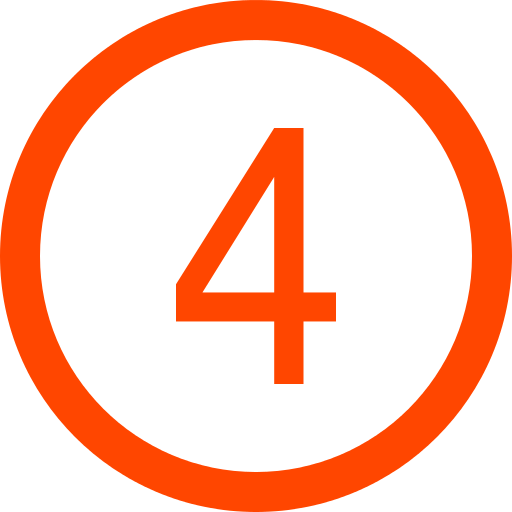 BASICS TAB
You're almost there.
To become an 'IAM4FREEDOM Hero', please visit
the 'basics' tab
and
fill your first- and last name, select the country you live in
from the drop-down menu,
click on the tick-box
to accept our Terms & Conditions and
press the orange 'Update' button
below.
you're a hero now!
You will have received an email confirmation with the subject line
'IAM4FREEDOM Hero Account Successfully Activated'
and a link
to invite a few of your friends to come join
. Yes! You are now an IAM4FREEDOM Hero and part of the team and you're sent straight to
yo
ur IAM4FREEDOM Hero profile
. This is where you get involved and start your activity via the now-open
'Quickstart' tab
or by
clicking on any of the other tabs
. Have fun exploring and keep up the good work!